100% Pure Essential Oils
Empowered by nature, alive through your senses.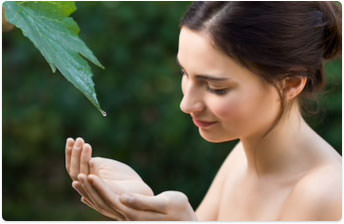 Essential Oils You Can Trust
100% Pure Essential Oils and Synergy Blends. No additives, bases, fillers or synthetics.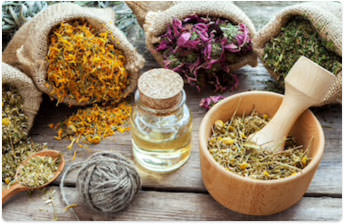 Be Inspired
Whether you're new or experienced with essential oils, we are sure you will learn something new.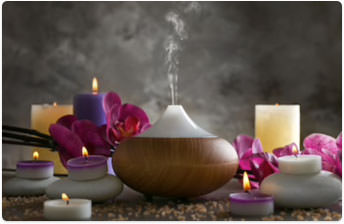 Ease Your Journey
Browse our guides, recipes, tools and resources to simplify the amazing journey ahead of you.