Have you ever scratched the peel of an orange? The burst of sunshine that escapes the peel is actually Orange essential oil.
I like to call Sweet Orange oil a smile in a bottle as it is hard not to smile when you smell it. It is rare to find someone who doesn't smile when they smell this delightful aroma. But Sweet Orange essential oil is so much more versatile than this, and we will explore some of its benefits.
Description
---
Botanical Name: Citrus sinensis
Origin: It is thought that this oil originated from China but it is grown throughout the world, with the largest exporters being Brazil and USA.
Extraction Method: Cold pressed but can be steam distilled
Plant Parts Used: Ripe outer peel of the fruit
Note Classification: Top
Scent: sweet, tangy, fresh
Blends Well With: Basil, Bergamot, Black Pepper, Cedarwood (Atlas and Virginian), Cinnamon, Clove, Geranium, Ginger, Frankincense, Jasmine, Lemon, Lime, Marjoram Sweet, May Chang, Myrrh, Neroli, Patchouli Rose, Sandalwood and Vetiver.
Shelf Life: 1 to 2 years approximately after opening the bottle.  Shelf life can be extended by storing in the dark, in a refrigerator, and decanting half full bottles into smaller bottles.
Cautions:
Read the bottle carefully – ensure it says Sweet Orange (Citrus sinensis) NOT Bitter Orange (Citrus aurantium)
For a list of cautions associated with the use of sweet orange essential oil, please review this article.
Maximum Dilution: Use in low dilution (1-2%) when applying to the skin
3 Amazing Benefits of Sweet Orange
---
History suggests that oranges are among the oldest cultivated fruit, they are even mentioned in ancient Chinese literature. The dried peels of oranges have been used in Chinese Medicine for a variety of ailments, and remain a vital component of Chinese medicine today.
Interestingly, the majority of this oil is produced for and destined for the food and flavoring industry where it is used in juices, soft drinks, lollies and candies, as well as pharmaceutical products, personal care products and commercial cleaning products. The oil designated for these purposes are generally deterpenated or folded citrus oils.
With such versatility, it's easy to see that it can be just as versatile for aromatherapy purposes. But that is not why you are here. Let's look at how sweet orange benefit the mind, the body and the skin.
For The Mind
---
Change your mood
Feeling anxious, like the world is closing in on you, making you feel dizzy and restless?
Feeling sad,like nothing in you world is going right; feeling like the weight of the world is on your shoulders?
Feeling nervous, jittery and uneasy?
If you've ever felt this way, Sweet Orange may just hold the answers for you.
Sweet Orange can help alleviate these feelings by reminding you to loosen up, bringing a sense of lightheartedness and helping you to see the light at the end of the tunnel. It encourages us to be witty, cheerful and uplifted.
Stressed Out?
Stress is a normal part of life, but if we don't manage it, or let it get out of control, it can be detrimental to our overall health and wellbeing. Sweet Orange can help relieve feelings of stress and being overwhelmed.
I Need Motivation
In our crazy and somewhat busy lives, from tie to time we need a little extra motivation to get us through.
So when your energy is low and you need some motivation to help you through the day, Sweet Orange may be the answer to your problems. Its fresh, uplifting aroma can give you some spark.
For Wellness
---
Reduce Your Cold Symptoms
Feel a cold coming on? Use Sweet Orange essential oil, which has been documented in the past for its immunity boosting properties, is a great way to help support colds and other flu like symptoms.
It has analgesic properties which can help with pain associated with colds and flus, and has antibacterial properties and help the immune system eliminate those nasty toxins.
Can't Sleep? Sweet Orange Can Help
Being unable to fall asleep is something many, if not all of us experience from time to time. When we don't sleep properly we become cranky, irritable, snappy at others, and generally just out of sorts.
Sweet Orange with its documented calming and sedative properties, can assist us when it comes to falling to sleep.
Tummy troubles? Sweet Orange is here to help
Indigestion and tummy troubles can occur for many of us from time to time. It can start with those gurgling sounds in our tummies, sometimes it comes as pain in the upper abdomen, or upper abdominal fullness and feeling full earlier than expected when eating.  It can sometimes be accompanied by bloating, belching, nausea, or heartburn.
Sweet Orange can help ease that pain and discomfort due to its analgesic and antispasmodic properties.
For The Body
---
Amazing Skin Care Support with Sweet Orange
As we age, our skin loses moisture resulting in our skin becoming dry and sometimes rough to touch. And none of us want to look older than we are, we want that youthful moist skin to last as long as possible.  Did you know that Sweet Orange is commonly used in skin care preparations for its amazing skin loving qualities. It is reported to have great skin tonic properties.
Annoying Acne? Sweet Orange can help
Acne breakouts can happen at any age for a variety of reasons, leaving our skin red and inflamed. When it happens, we can to hide ourselves away from the world, our family and friends.
In combination with other essential oils, Sweet Orange can help calm the redness and reduce the appearance of spots – this is in part due to its anti-inflammatory and skin tonic properties.
Read next – How to actually use sweet orange oil? 11 practical ways here!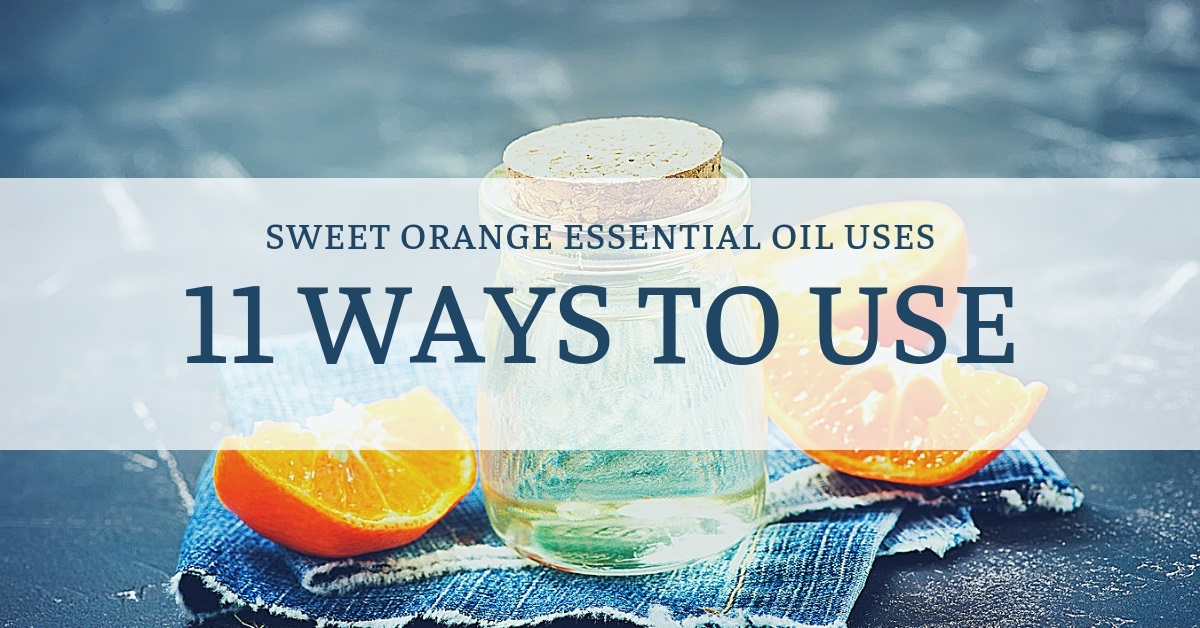 The Bottom Line
---
Read the bottle carefully – ensure it says Sweet Orange (Citrus sinensis) NOT Bitter Orange (Citrus aurantium)
This oil can be used in many ways – for the mind, the body and the skin.
It can help with your mood, your feelings and your overall mental wellbeing
It can be used when cold and flu symptoms hit, or when tummy troubles arise
No need to hide away any more due to skin breakouts and spots, you might find this oil  the answer you need
---
Read more: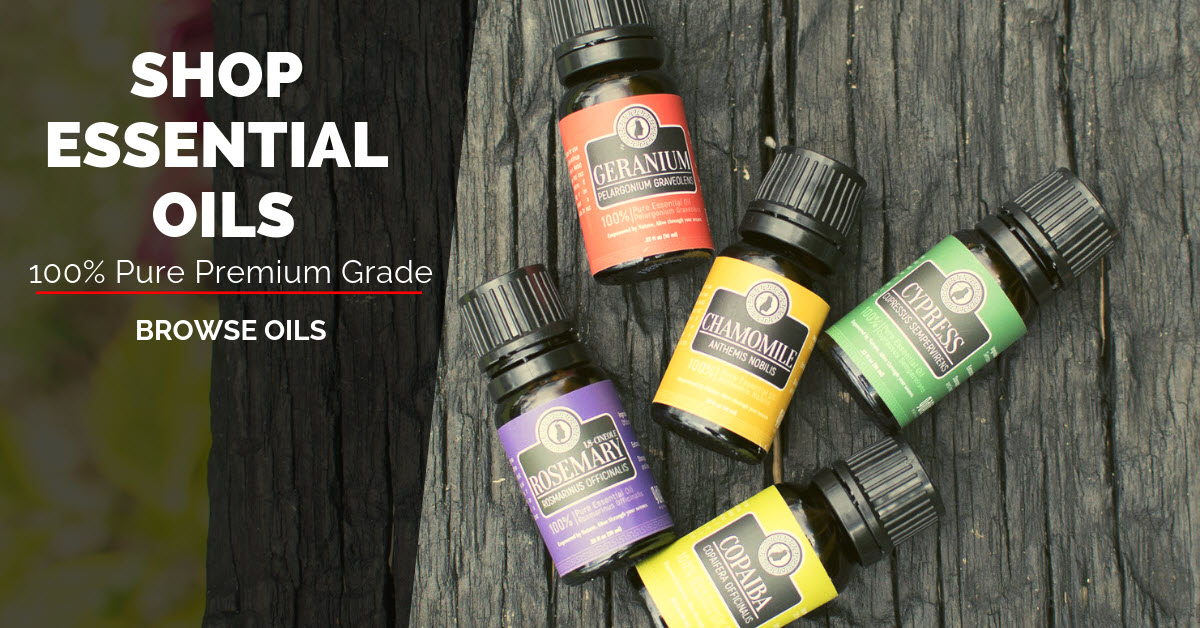 Tisserand, R, and Young, R. (2013)  Essential Oil Safety, Second Edition; Edinburgh, Churchill Livingstone Elsevier.
Battaglia, S (2018). The Complete guide to Aromatherapy: Volume One Foundations and Materia Medica; Brisbane, Black Pepper Creative.