You can tell a lot about a person from the clothes they wear. An outfit can often reveal a fragment of the person's personality, music taste, lifestyle, and more often than not, what stage they're in with their walk of life. funny essential oil t-shirts
It's time to level up, and make your personality diffuse the Essential Oil word. The world needs to know about nature and about our beloved oils.
Check out these 8 clever and genius shirt ideas for Essential Oil enthusiasts. Keep these witty t-shirt ideas in mind for the next mother's day, father's day, birthday or anniversary.
You can give it to a friend, a family member or even to YOURSELF!
1. People Who Don't Use Essential Oils Make No Frankincense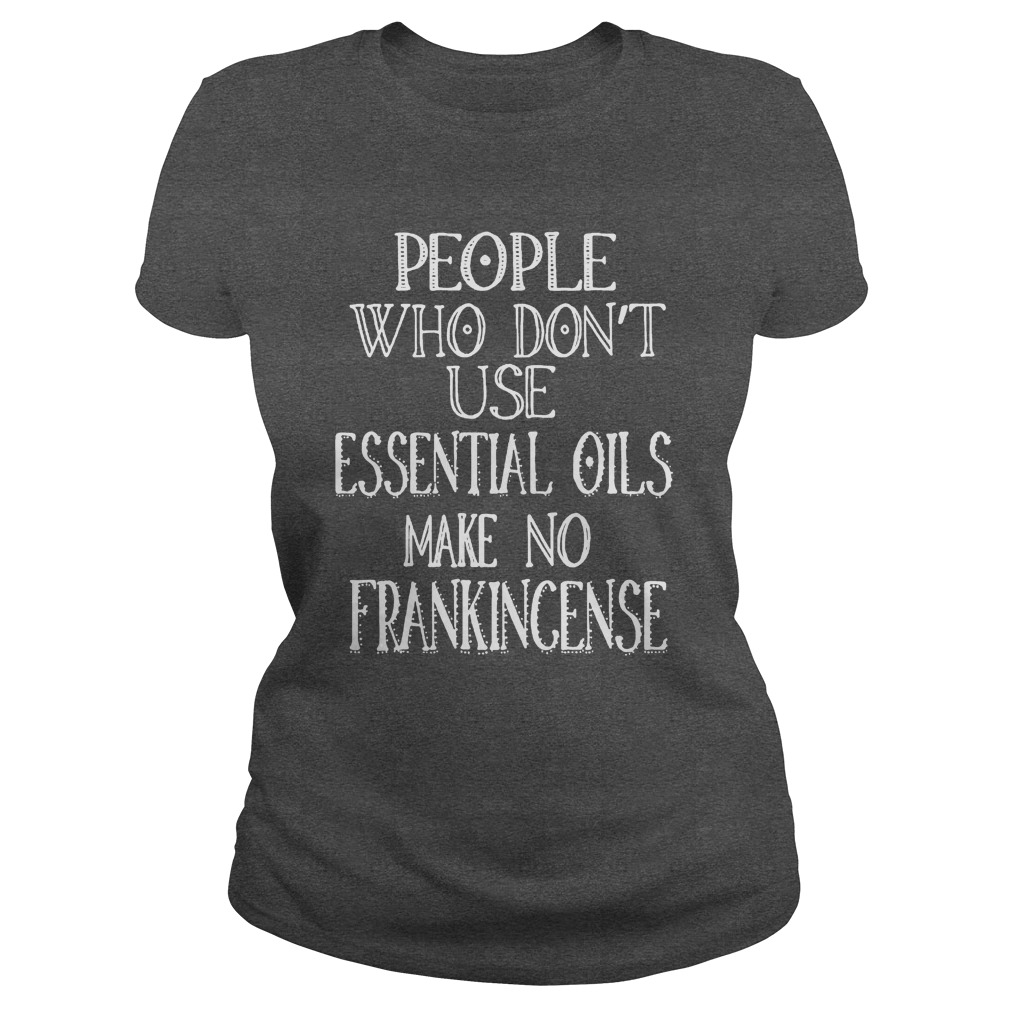 ---
2. I'm Silently Assessing Your Oil Needs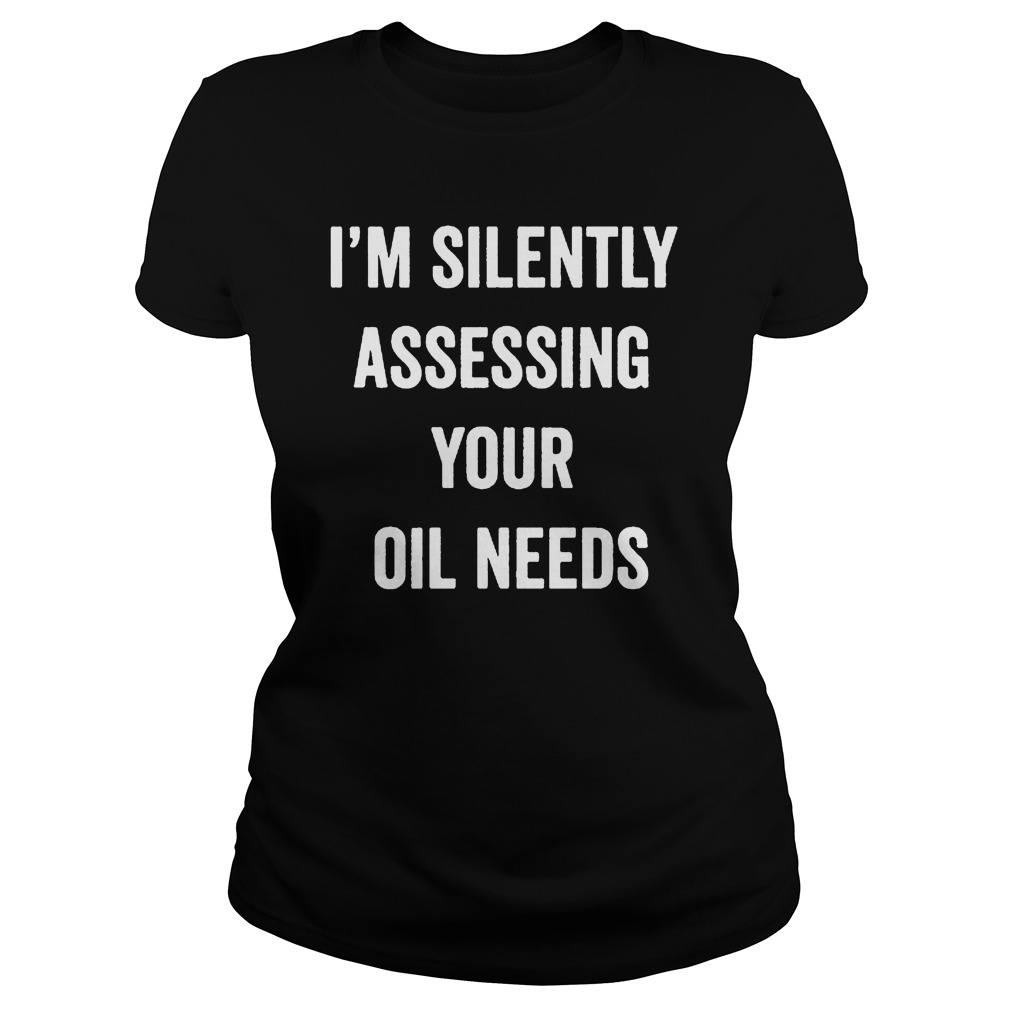 ---
3. I Used To Care But I Have A Blend For That Now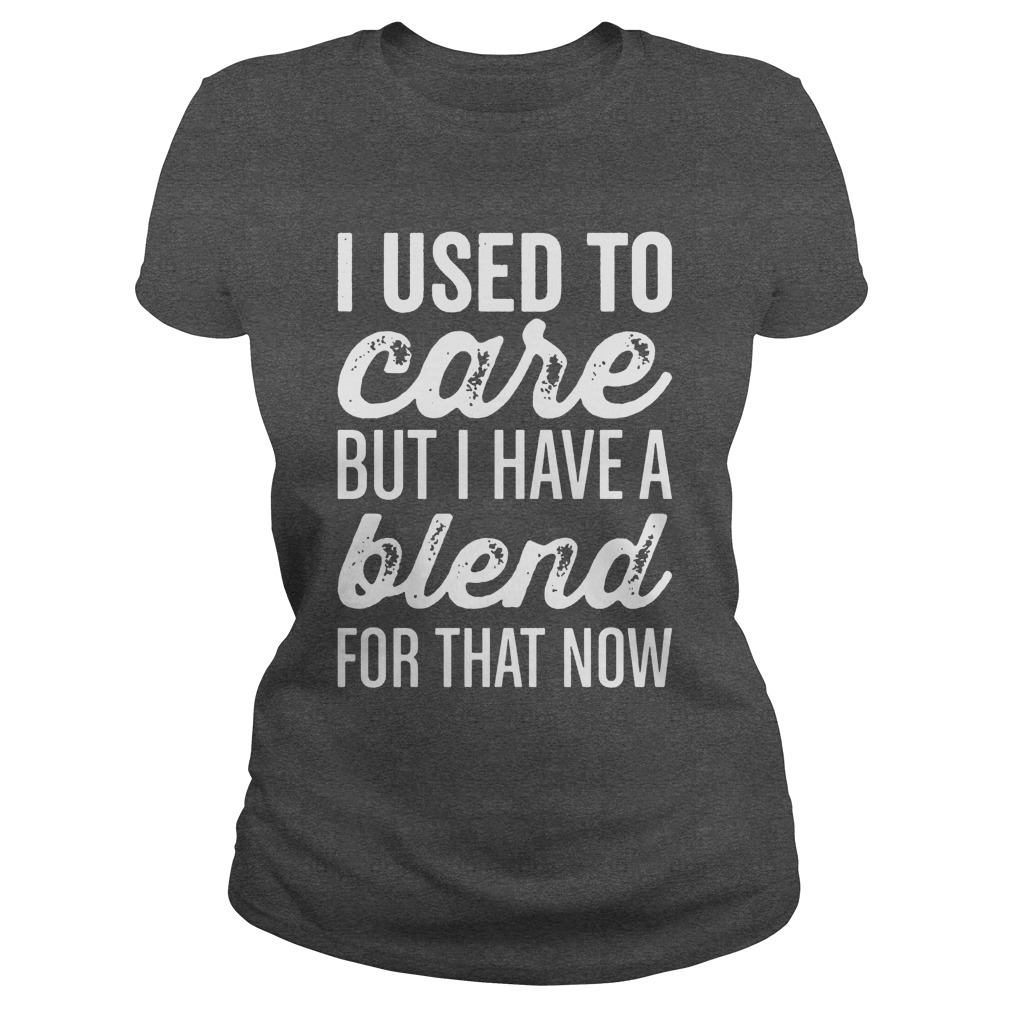 ---
4. Y'all Need Oils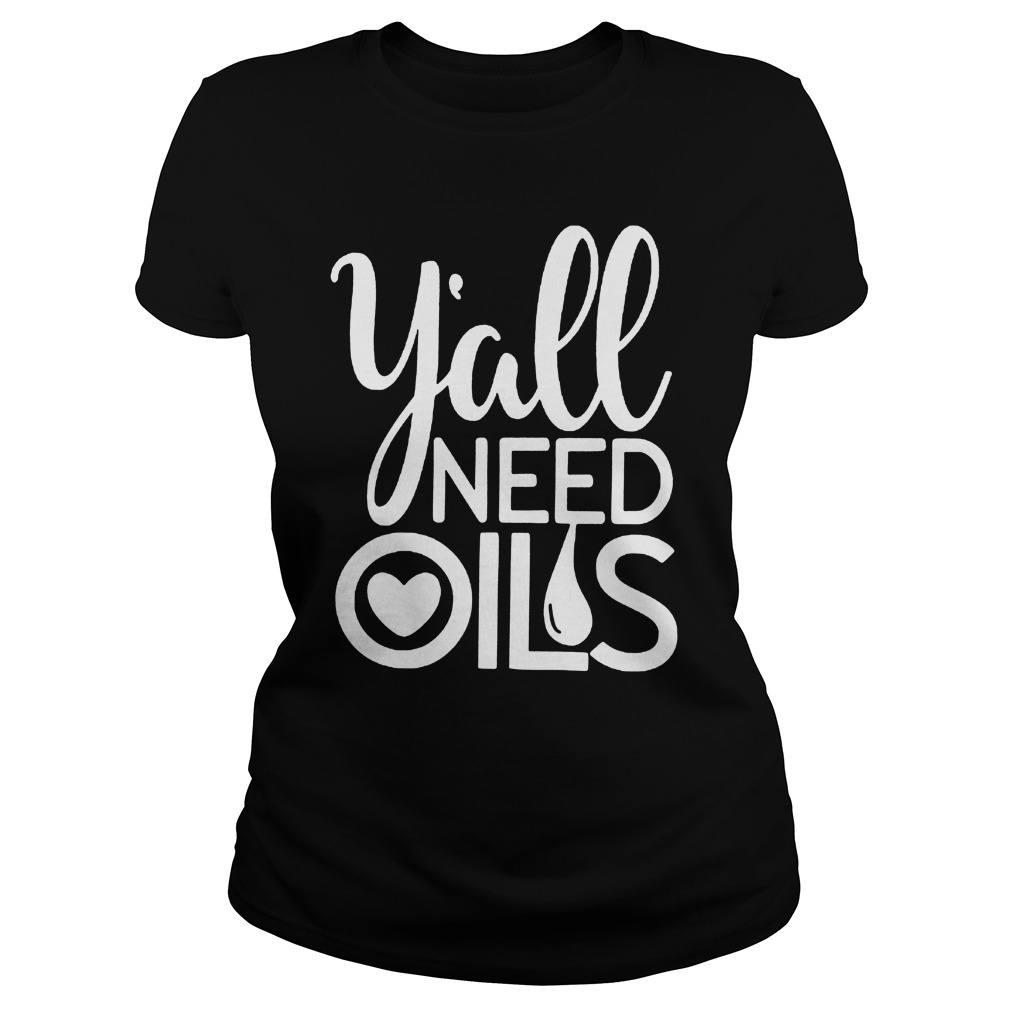 ---
5. I Don't Have An Addiction To Essential Oils Were Just In A Very Committed Relationship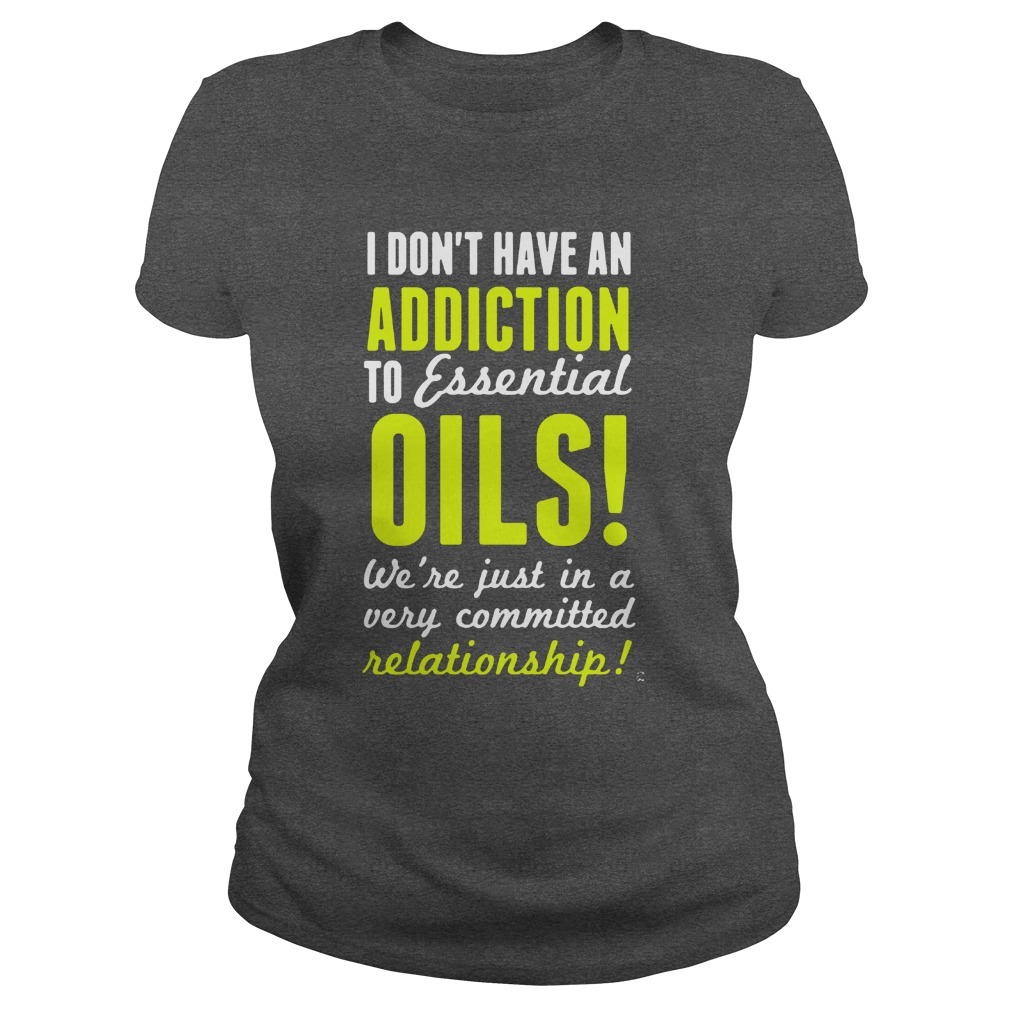 ---
6. Surviving Motherhood On Wine And Essential Oils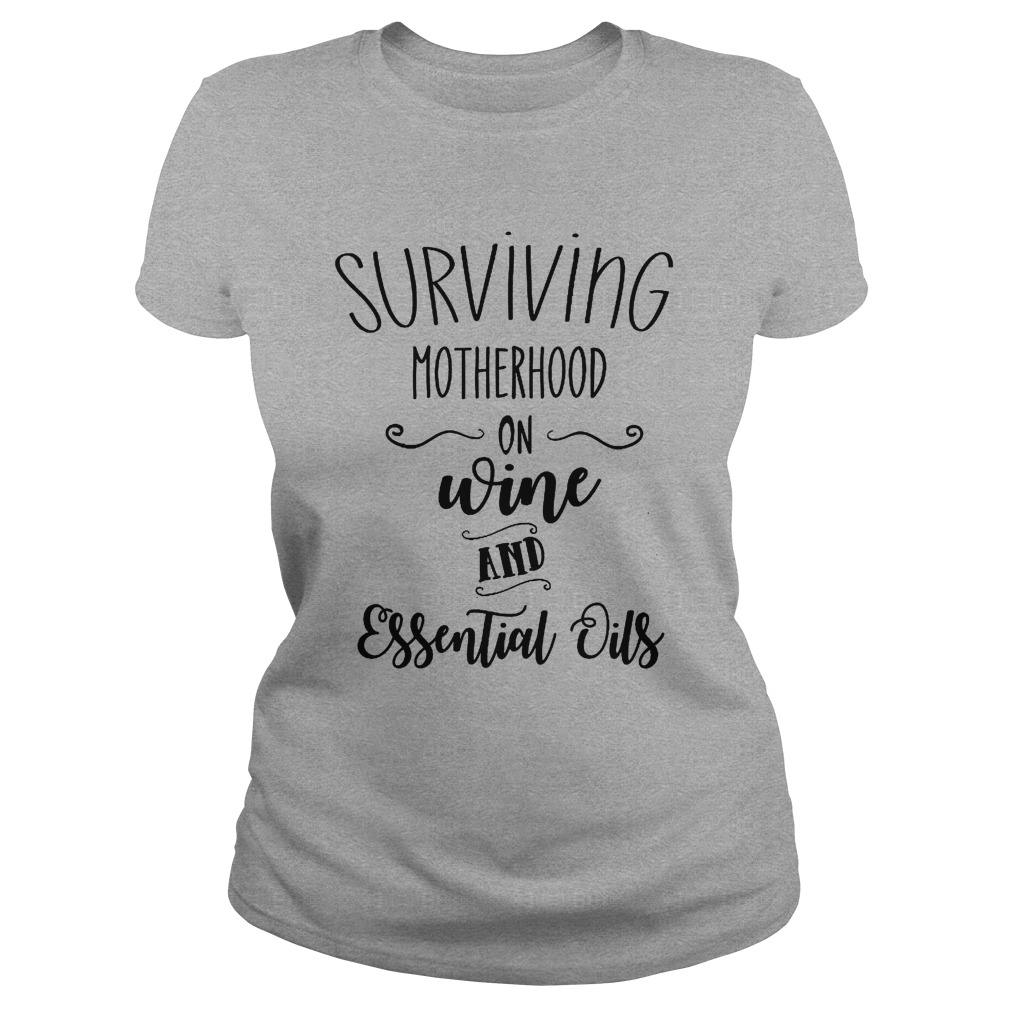 ---
7. Frankincense Is My Second Favorite F Word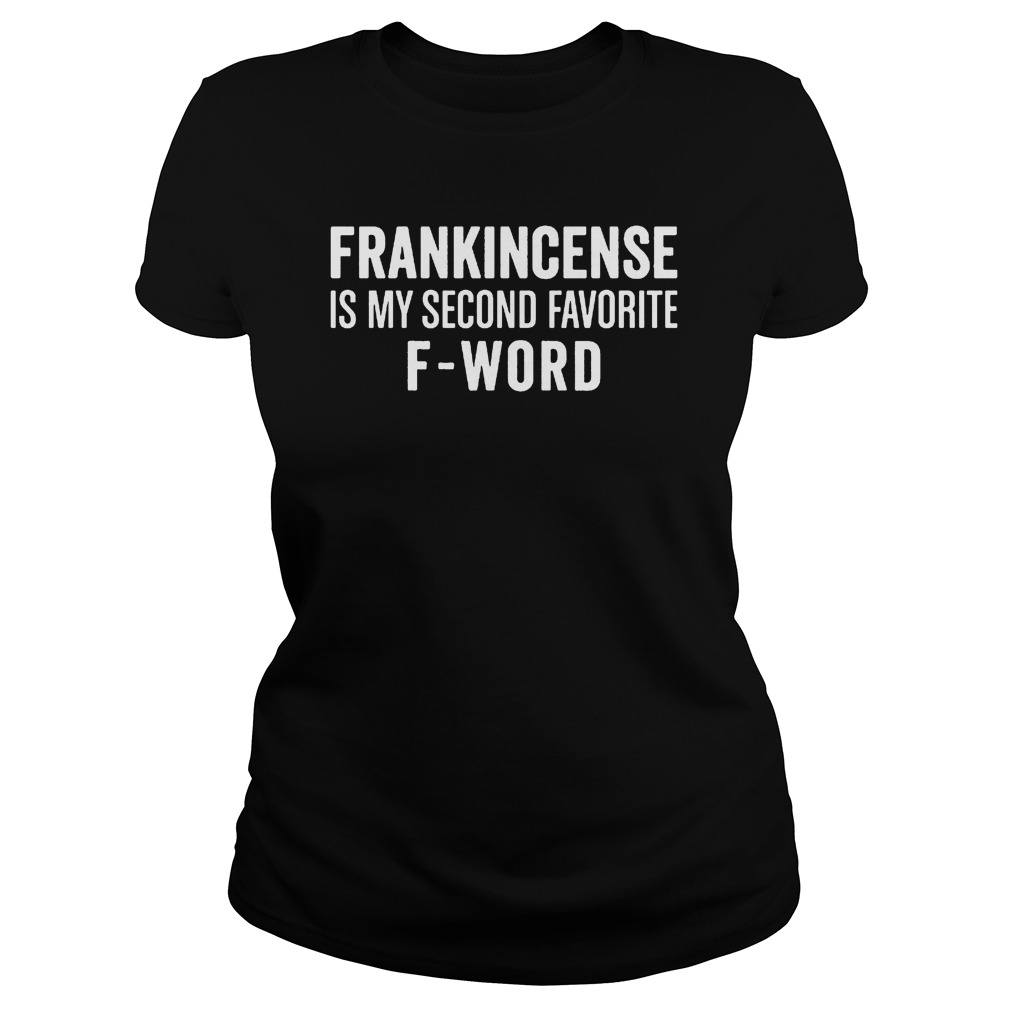 ---
8. Oil is mJam Helping is mHustle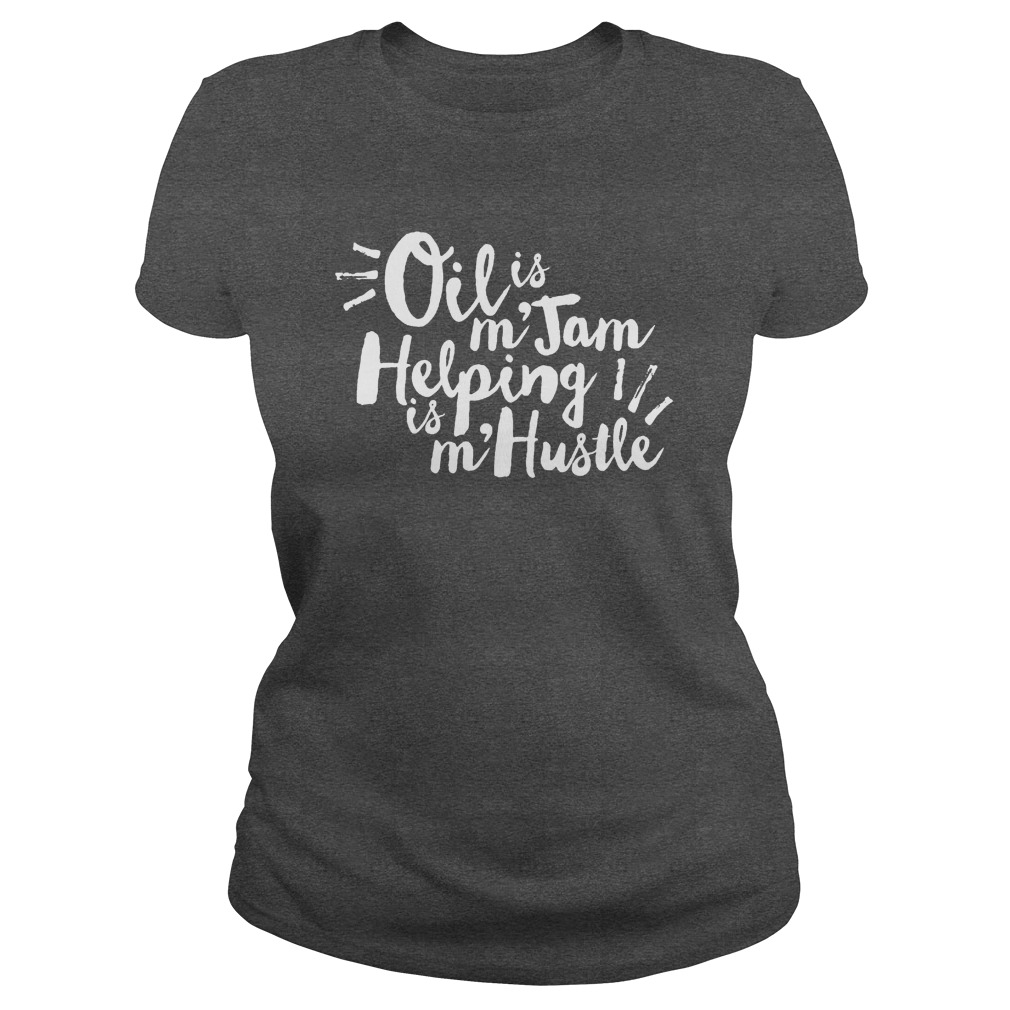 ---